Kenvirons is always looking for qualified, motivated individuals to be a part of our team. These individuals will work with other team members in one or more of the areas of water and wastewater, solid waste, air quality, environmental monitoring, surveying (including drone surveys), and other technical areas within the civil and environmental engineering services we can provide.
Kenvirons offers a competitive compensation package that includes health, dental, vision, life and disability insurance, matching 401(k) plan, paid leave and holidays, and a great environment for professionals to thrive.
Please check our website often for employment opportunities and job descriptions, and feel free to click our application link to send us an application for employment and your resume, or give us a call at 502-695-4357. We're always accepting applications!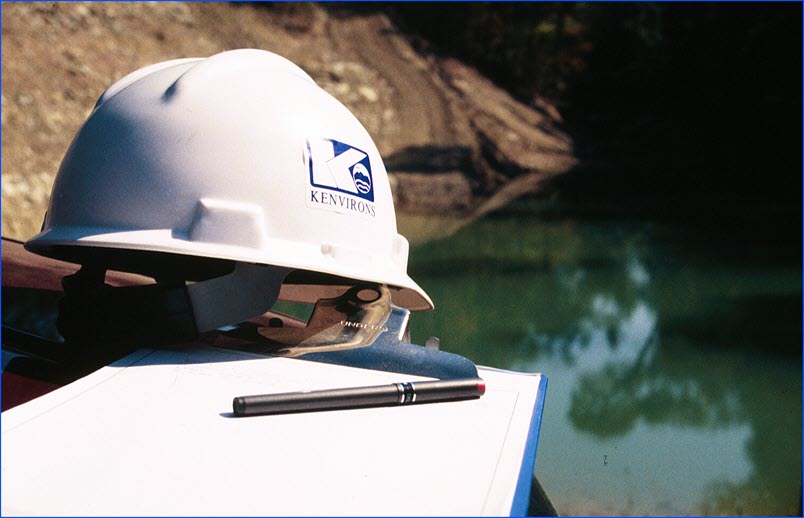 Upload Your Resume & Cover Letter Now!
Mail Your Resume & Cover Letter to:
HR Coordinator
Kenvirons
770 Wilkinson Boulevard
Frankfort, KY 40601
Fax: 502-695-4363
Kenvirons does not discriminate on the basis of race, color, national origin, sex, age, religion, veteran status or disability in employment.